Web and Application Design Work Examples
Hello, strong handshake.
Our website design and App development examples of work range from large companies to small start-ups. All examples of work span nationwide locations from Florida, Minnesota to North Dakota. We offer custom web design services that set you apart from the competition and website design that works for your business. Read more about us, our services, and our website design company based in Florida.
Not just website design. We develop apps and software too! Here are a few selected projects.
Ellery Milan Beauty
Ecommerce website design product sales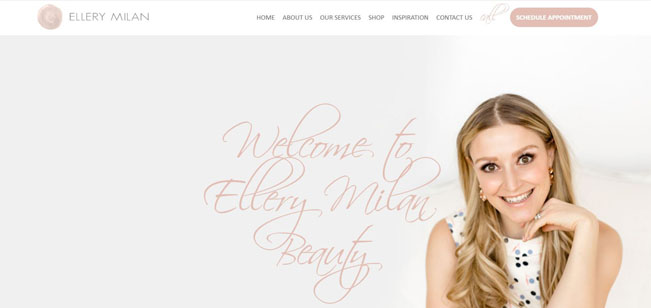 Prefer Paving Inc
Website design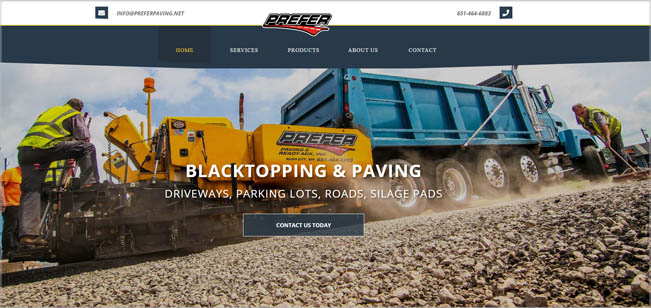 Mountain View Hotel
Hotel website design with reviews booking and chat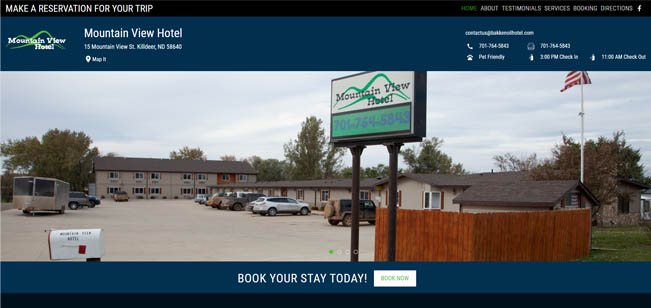 Dakota Hotel
Hotel website design with reviews booking and chat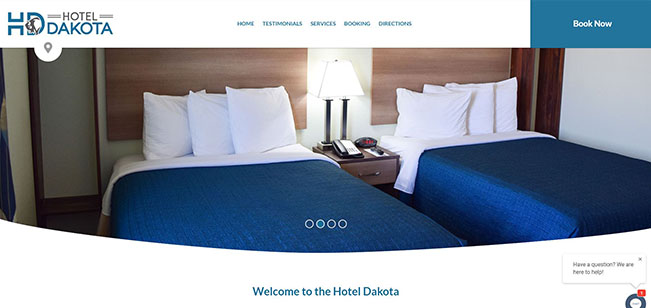 RS Electrical Contractors
RS Electrical Contractors website design.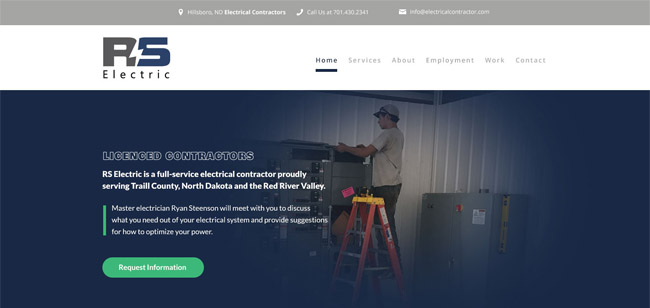 Gokey Law Office
Website design for immigration law offices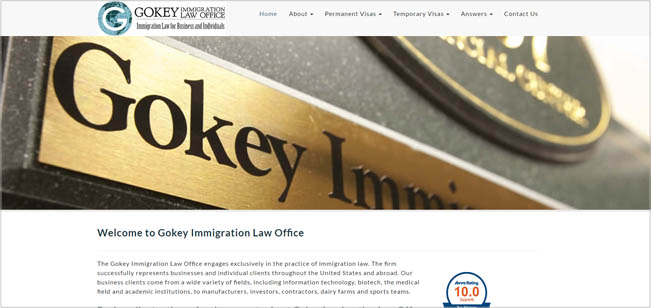 PWA App Development
PWA design and development for an AI-managed customer service experience. It's a Progressive Web App that helps with IT, technical support, ordering, and acts an interactive agent that receives and responds to messages. Also-known-as "ChatBot".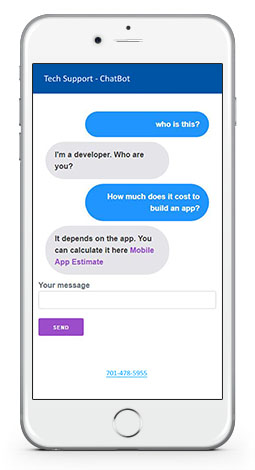 Restaurant
Website design & photography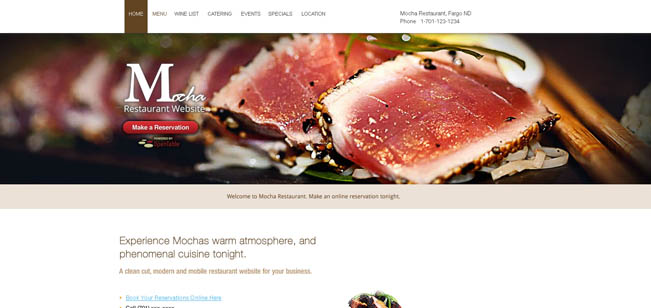 City of Hannaford
City of Hannaford website design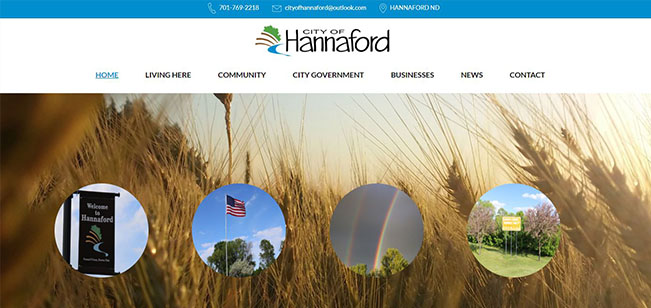 Arista Containers
Website design Logo design Business card design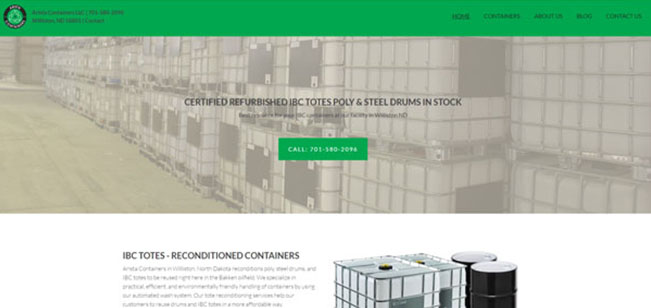 REI Electric Contractor
Electrical contractor website design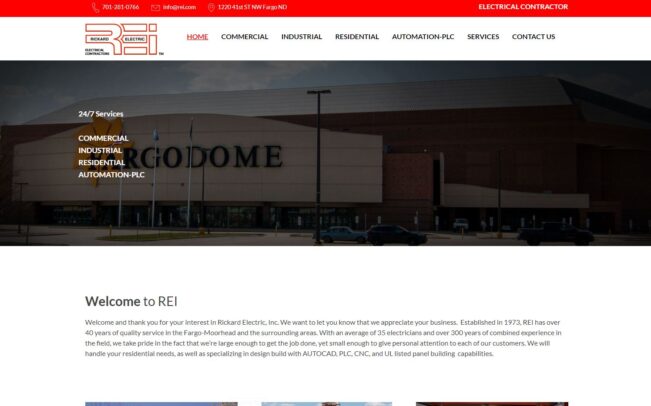 Detroit Lakes Aviation
Aviation website design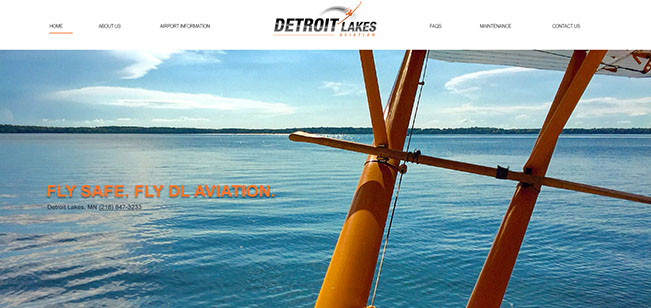 premire-shortline
Website design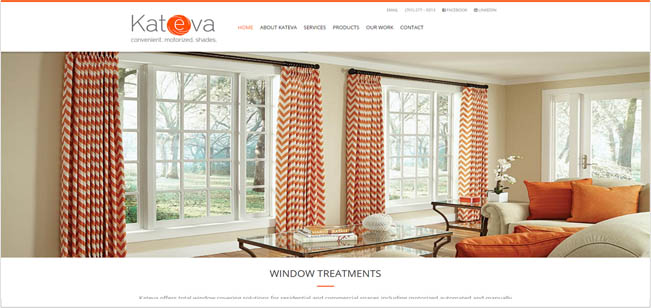 diversified-contractors
ndha-fargo
Website design Logo design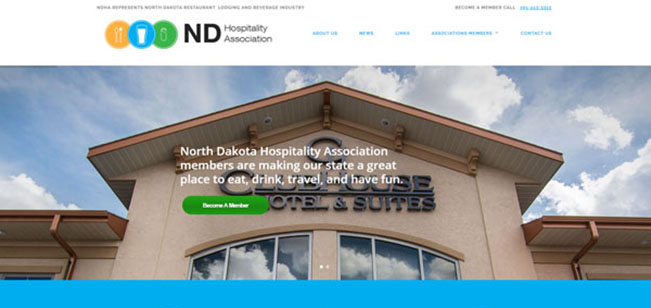 silver-dollar-grill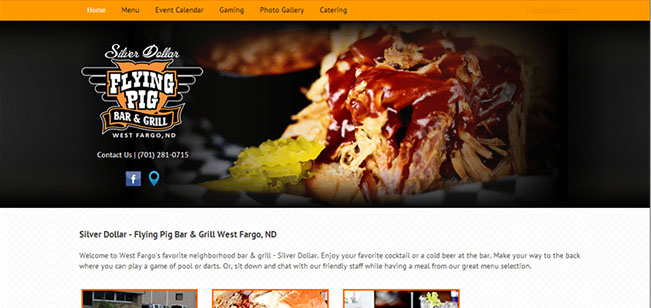 score-brothers-construction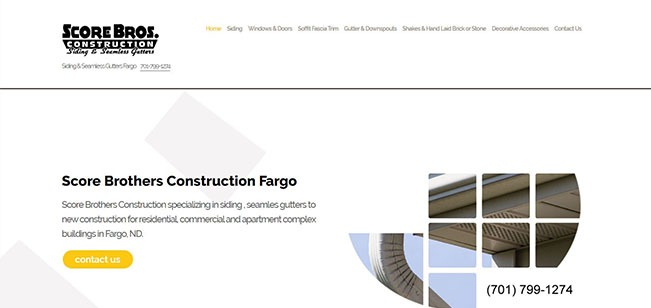 st-benedicts-church
Church website design Logo design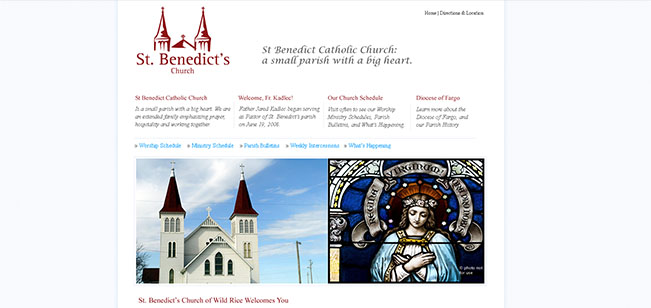 trailer-dealer-johnsons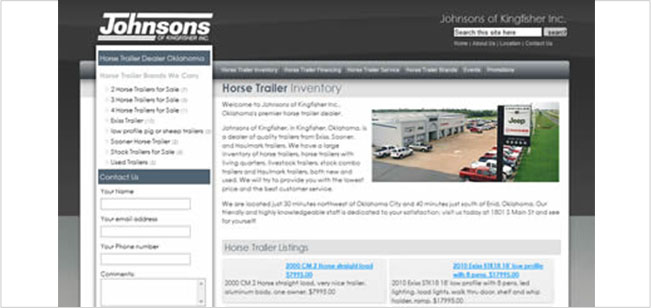 app-contract-software-development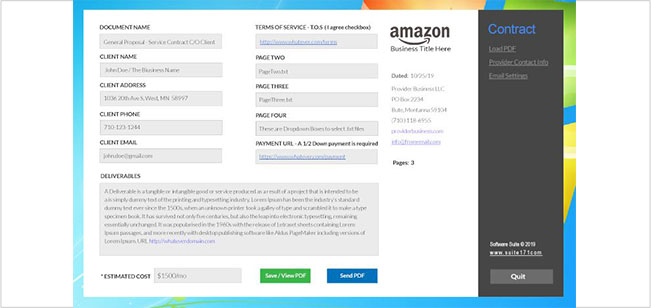 cms-software-development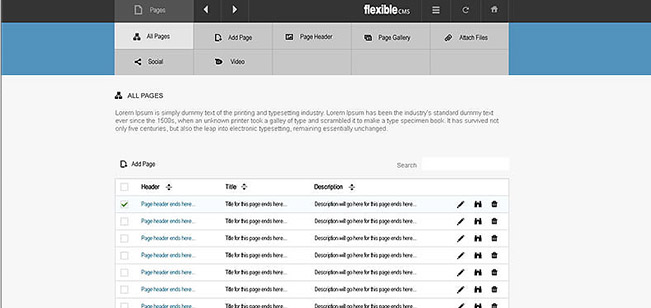 landlord-desk-app-development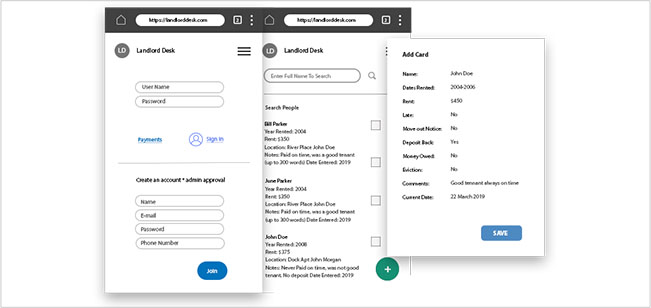 sms-app-development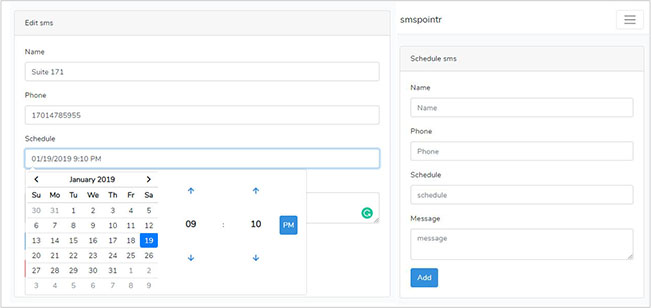 Previous
Next
Frequently Asked Questions
Absolutely! Our graphic designers have designed many professional logos. Starting with a modern logo is very important.
We are small web and app development company. You are very important to us and not treated like just a number. We care about every client large or samll.
We have mastered website SEO and web design. Do you like stats? See how 14 years of experience measure up.
Fourteen years on page one and top three in Google.
26,000 hours in local and national website SEO.
Local organic SEO generating millions of sales from real leads.
Over 1000 web projects nationwide.
Yes, they are both different. UX design is all about the overall feel of the experience, while UI design is all about how the product's interfaces look and function. UX design is all about identifying and solving user problems, UI design is all about creating intuitive, aesthetically-pleasing, interactive interfaces.
We are one of the few local web design companies that have the skill to develop custom WordPress websites, themes, and non WordPress websites. 90% of all Fargo web agencies use and rely on WordPress 100% of the time. The other 10% of local web companies are capable of writing their own source code to create non WordPress websites. 50% of these are non-developers selling $50 themes as "custom" and at custom development rates. Unfortunantly, this is because most non-techie business owners don't know the difference. WordPress software powers more than 30% of the web.